We want to show what we do from start to finish! Here are our personal favorites that we had fun doing over the years. Ask us how we can implement these elements into your home!
This is a great example of a beautiful coastal garden. You can see the design aspects in the front garden/courtyard as well as an outdoor living area in the back including barbecue. This garden has it all from herbs & veggies to a butterfly garden.
We all love to have a space to escape! It is a great place to have your morning coffee or even to read your book. You can see why these are one of our favorite designs for an outdoor living space.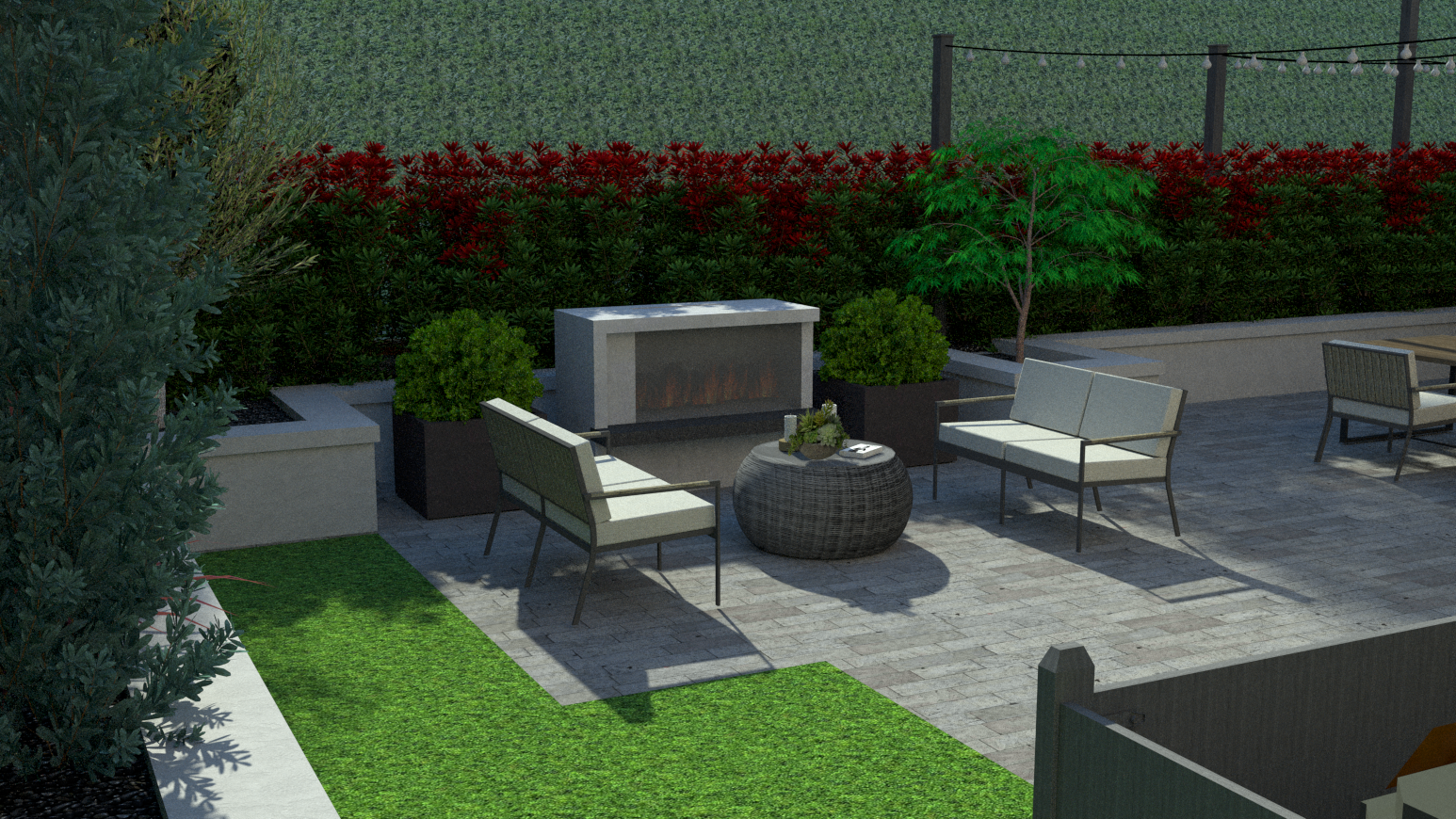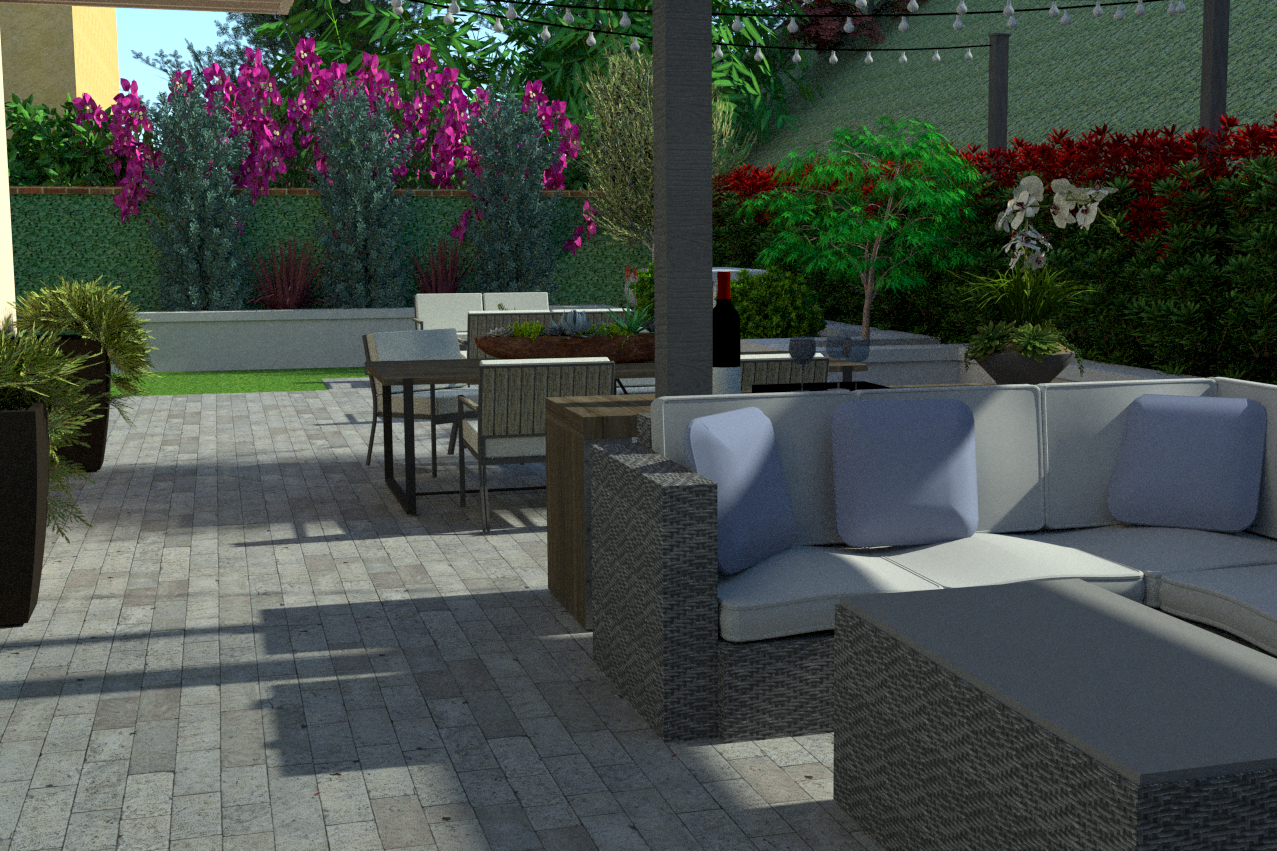 There are endless design options. This was a unique design, we loved the opportunities and challenges.